Electronic Lead Retrieval for D2P Shows
Give Your Team the Tools They Need
SCAN, CAPTURE, AND MANAGE YOUR SHOW LEADS
MORE EFFICIENTLY WITH ELECTRONIC LEAD RETRIEVAL.
Features and Functionalities
USE YOUR OWN
MOBILE DEVICES
No hardware rentals needed. Simply download the app on your own device and have it set up at the show.
SCAN ATTENDEE
BADGES/STICKERS
Manage attendee contact info instantly on your device. Qualify each scan and attach notes using your device's text keyboard or built-in microphone.
REAL TIME
REPORTING
All scanned leads from each device will sync together in your company's secure online database.
DOWNLOAD LEADS IN
EXCEL & CSV FORMATS
Integrate with leading CRM and marketing automation tools for quick follow up after the show.
Simplify Your Lead Acquisition Process
Take the stress out of managing your leads during the show. With electronic lead retrieval you no longer have to worry about collecting and storing business cards, sharing devices amongst staff, and manual entry after the show.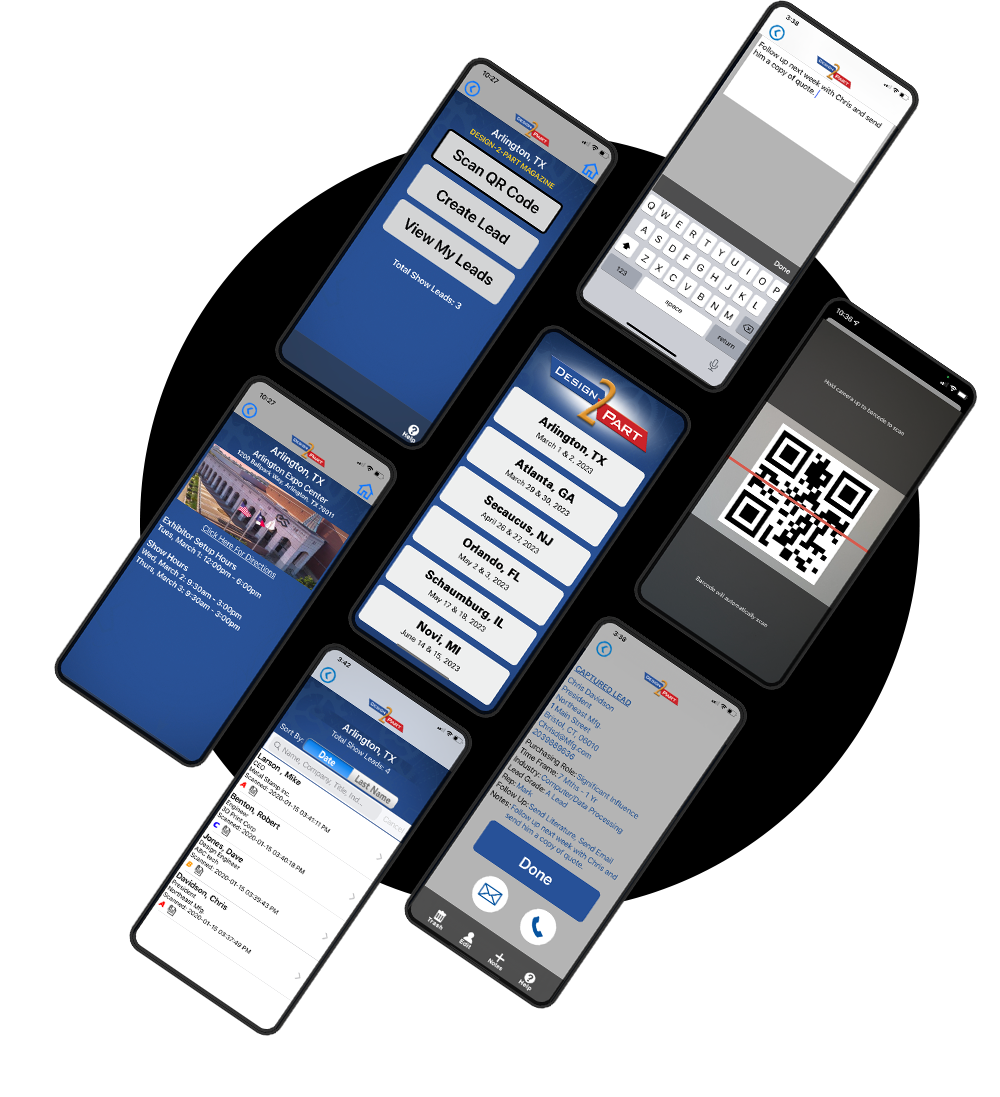 D2P Lead Retrieval vs. Other Shows
Start-Up Cost

$225

(unlimited devices)
DESIGN-2-PART

$500

(one device)
OTHER SHOWS
Additional Devices

FREE


DESIGN-2-PART

$135+

(per additional device)
OTHER SHOWS
Onsite Set-up and Training




DESIGN-2-PART

$210

OTHER SHOWS
| | | |
| --- | --- | --- |
| Real-Time Access to Lead Information | DESIGN-2-PART | OTHER SHOWS |
| | | |
| --- | --- | --- |
| Add Custom Notes | DESIGN-2-PART | OTHER SHOWS |
| | | |
| --- | --- | --- |
| Offline Mode | DESIGN-2-PART | OTHER SHOWS |
Frequently Asked Questions
What devices can I use?
Available for Apple iOS products. Requires iOS 11.0 or above. Compatible with both iPhone and iPad. Available for Android smartphones and any sized tablets. Requires Android 9.0 or higher. Auto-focusing rear camera preferred for optimal scanning.
Is there a limit on how many devices we can activate at the show?
There is no limit on how many devices your company can use at the show. You can use multiple devices at no added cost.
Will I lose my scanned leads if my battery dies, shuts off, resets, or I exit out of the app?
No, you will not lose your previously scanned leads.
Do I need an internet/cellular connection to scan badges?
You do not need an internet or cellular connection to scan attendee badges. The app can function off-line if you lose connection during the show. However, if you do work in off-line mode, you must establish a connection at some point in order to upload your scanned leads to Myshowonline.com.
Will our company's leads be grouped together if we use multiple devices?
Yes, your company's scanned leads will be grouped together online in one secure database.
In what format do I get my leads?
Your scanned leads will be available to download in both CSV and Excel formats.
How long will the leads be available online?
90 days after the conclusion of the show. You can always reach out to leadretrieval@d2p.com for a file of your scanned leads from previous shows beyond the 90 day period.
Can I enter in custom fields?
Custom fields are not available in our D2P shows app. The "Add Info" tab gives you the opportunity to grade leads, enter a rep code, select and type follow up notes.
HEAR WHAT OUR EXHIBITORS HAVE TO SAY…

"You guys are the best! Best lead system, best pricing, best customer support! It was very user-friendly for both exhibitors and attendees."
"LOVE IT! We had all of our lead information organized and ready to go after the show. We will use again for sure."
"I appreciated the quick upload of the leads. Before I got out of the show parking lot I had the leads in my email inbox."
"Lead retrieval was easy to use and we like that it can be downloaded on multiple devices."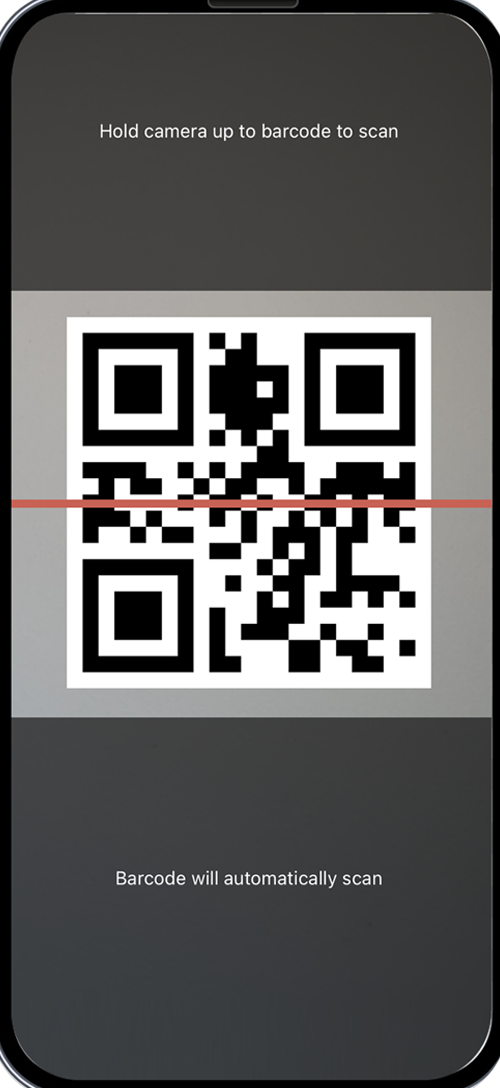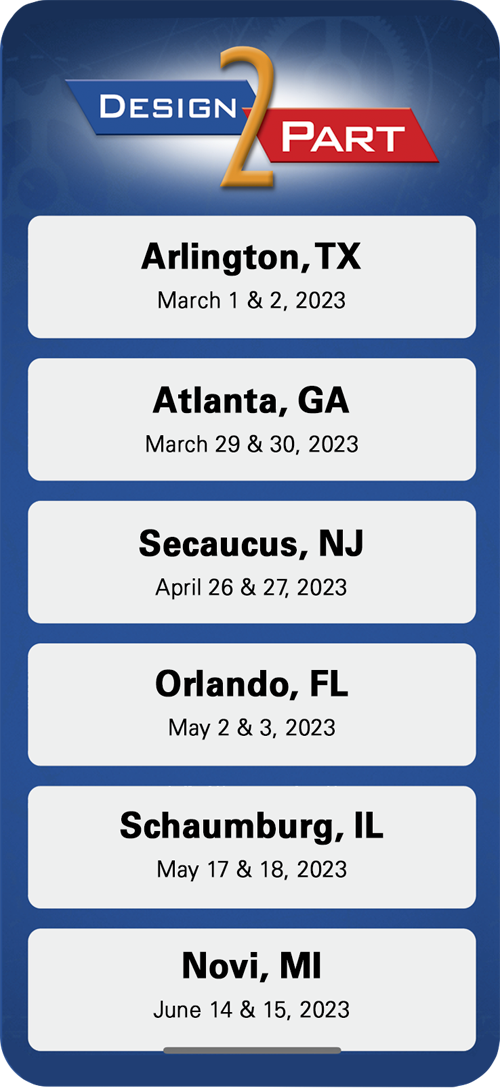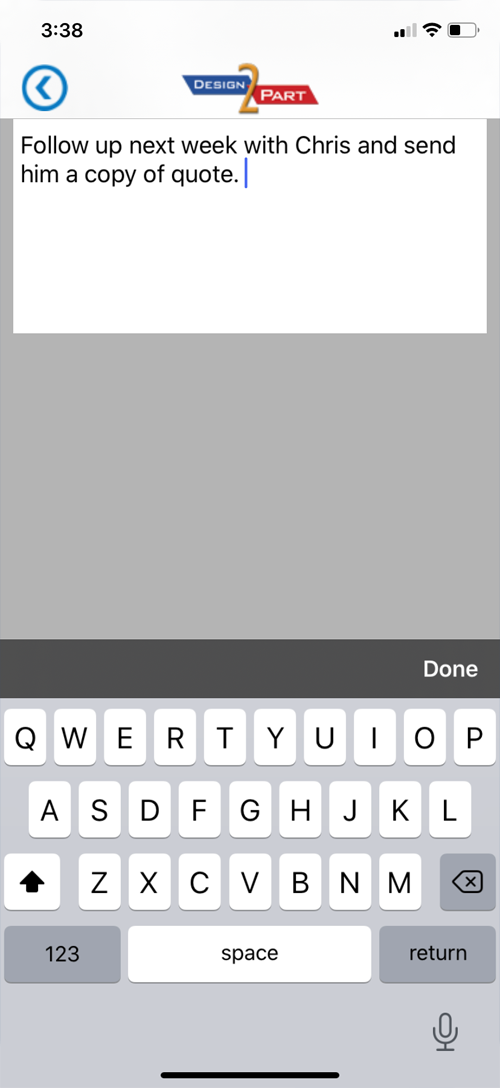 Sign Up
Only $225 per show for your entire staff